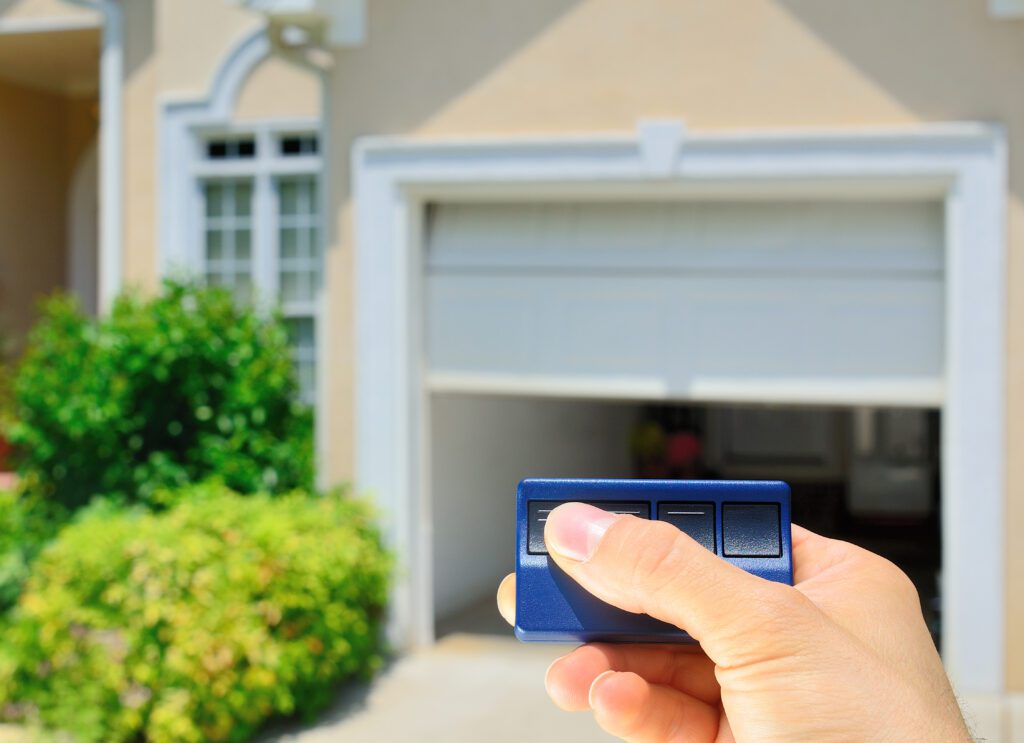 Dealing with a broken or malfunctioning garage door opener can be frustrating for any homeowner. Fortunately, if you're wondering why your garage door opener isn't working there are a few simple steps to troubleshooting a garage door opener and getting it fixed as soon as possible. Whether your problem is due to a dead battery in the remote control itself, radio interference, or debris, this guide will help you get your garage door back in working order or determine if replacing the garage door opener remote is best.
Step One: Check the Lock Button
More often than not, a stuck garage door that won't respond to a garage door opener remote is often the result of an engaged lock button! To see if this is the case, reset the lock button on said remote and give the open button a push. If not, move on to the next step!
Step Two: Change the Batteries
When troubleshooting a garage door opener that is not working, one of the most important things to do is check and change the batteries on the opener. These batteries can often be dead or leaking, so it's important to change them as soon as you notice issues with your garage door opener. If new batteries didn't help fix the issue, move on to step three of our troubleshooting a garage door opener guide. 
Step Three: Check For Radio Interference
Next, check to see if there is any interference from other electronic devices nearby; if so, move them away from the garage door opener. After you have removed any devices that may be causing interference, have the opener "relearn" the frequency of the door by pressing and holding the "learn" button on the opener.
Dead batteries and/or radio interference is often a common reason for garage doors that keep opening by themselves or garage doors that won't open on demand. However, that's not the case for everyone, so if you still can't get your garage door opener to work correctly, move on to the next step of troubleshooting a garage door opener.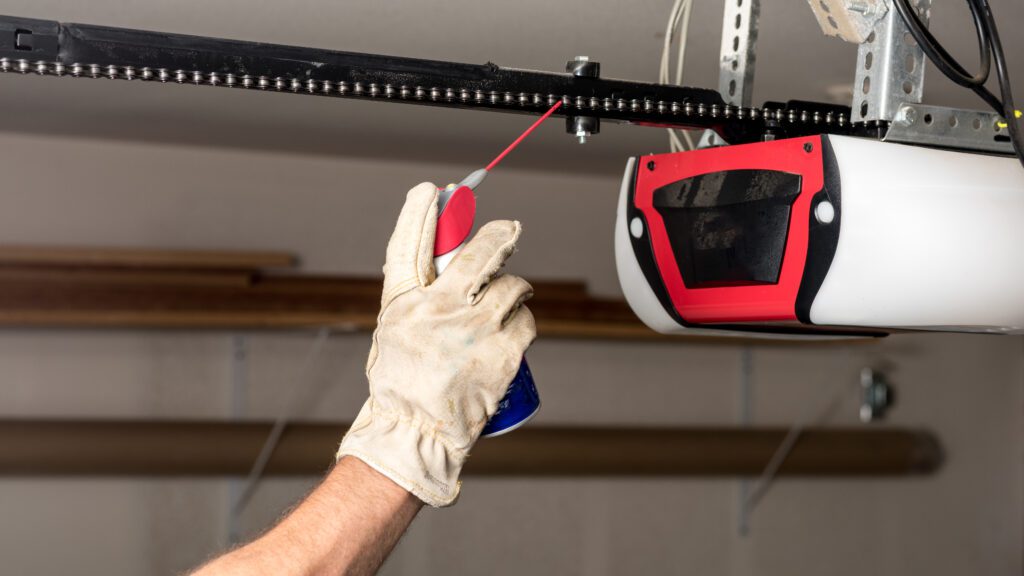 Step Four: Check For Debris or Corrosion on the Garage Door
Take a look at the garage door and make sure any wiring and connections are secure and free of debris or corrosion. Sometimes debris or corrosion can cause the door to get stuck as it moves up and down the track, or even prevent the door from moving up and down altogether.
After ensuring that there isn't any debris or corrosion preventing the door from moving, test out the garage door wall switches in conjunction with the wireless opener.
Affordable Garage Door Repair Can Troubleshoot Your Broken Garage Door Opener
If your garage door opener is still not working after trying the above steps, then it may be best to call in a professional who can best diagnose the signs of a broken garage door opener. Our team of knowledgeable professionals at Affordable Garage Door is experienced in repairing all makes and models of garage door openers, and no problem is too big or too small. Our team of technicians prides itself on the ability to quickly diagnose and replace a garage door opener remote so that your garage is working again in no time. Contact us today for a quote on a broken garage door remote.